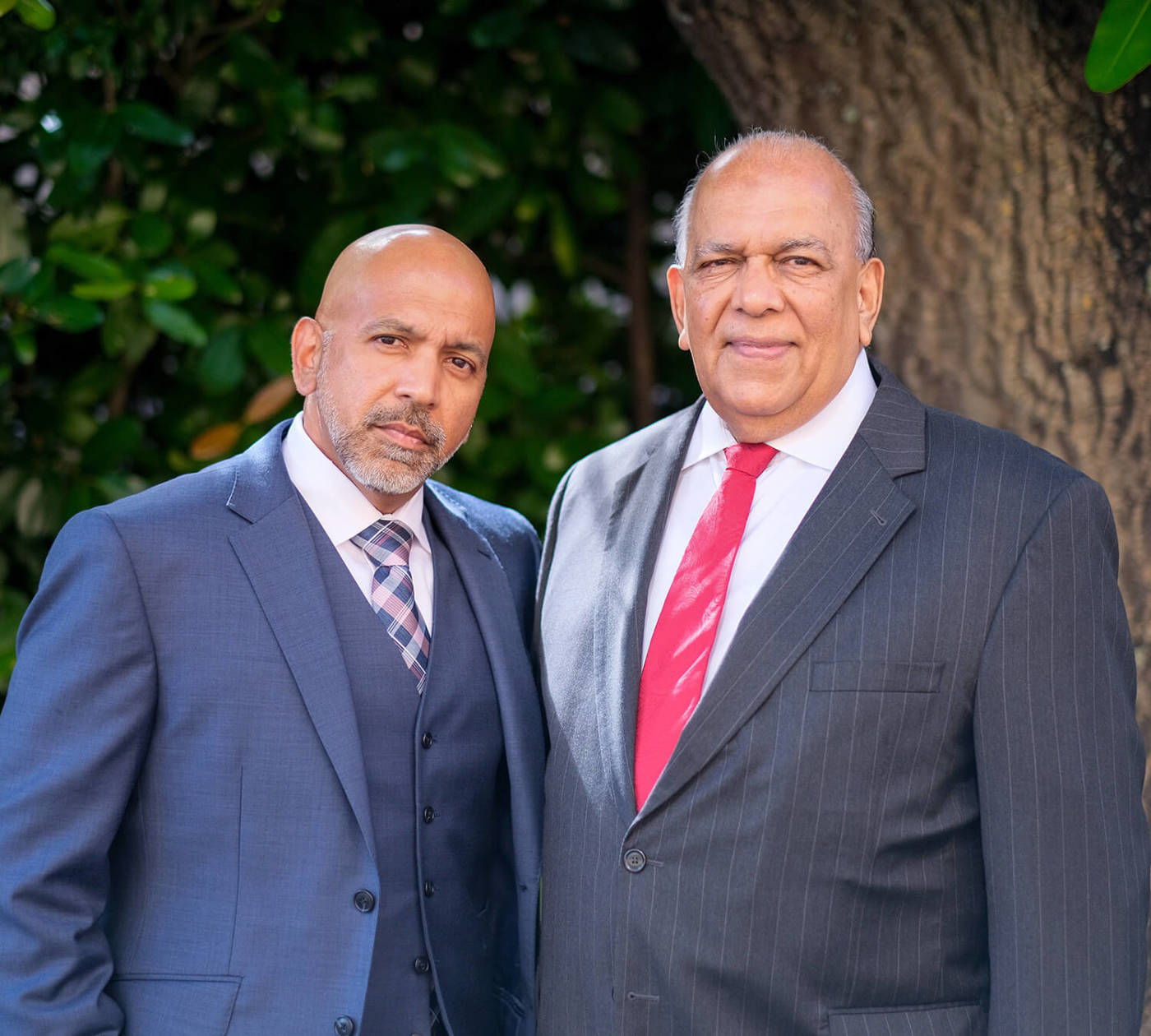 Our Dedicated Team of Attorneys
Our experienced attorneys at J & J Law Firm, P.A. are here to help you. We have 50 years of combined legal experience representing clients in criminal defense and immigration law.
Learn more about how our knowledgeable attorneys can defend you against a criminal charge or represent you in an immigration case.