Criminal Defense & Immigration Attorneys in Palm Beach, Florida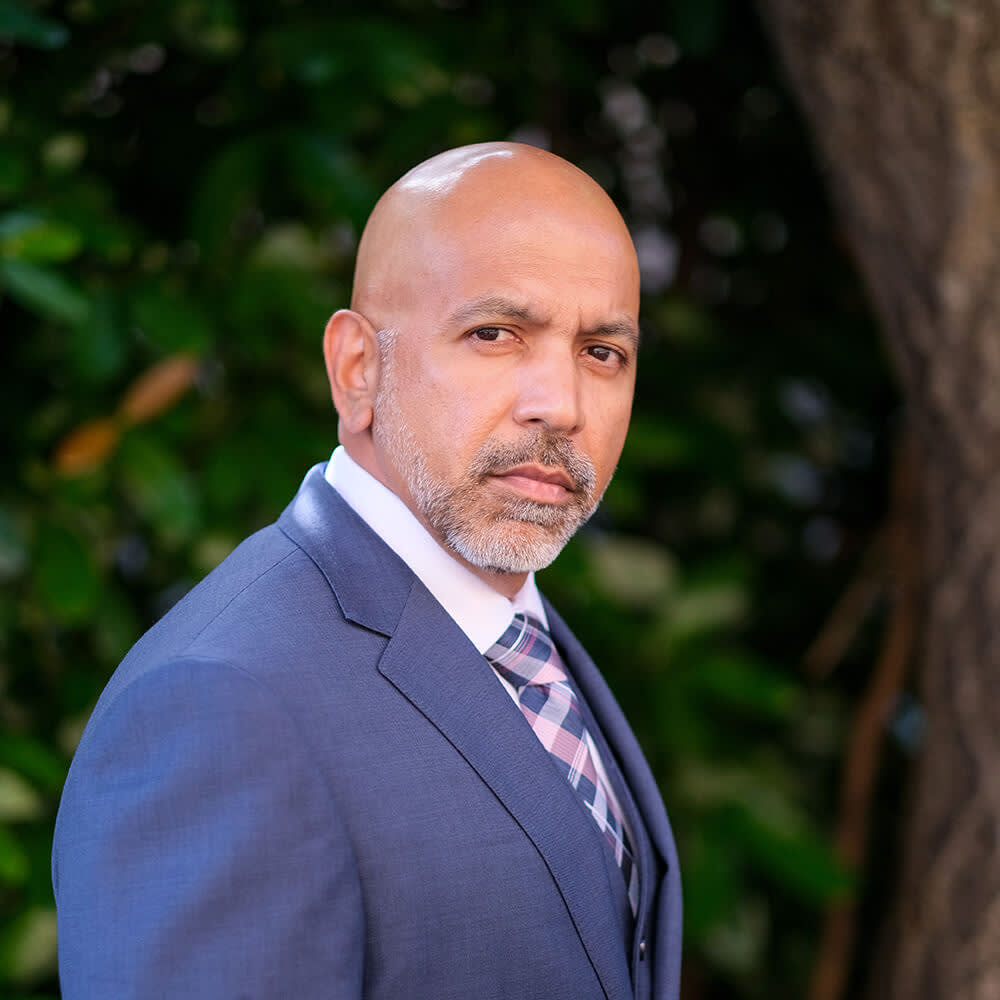 Shashi S. Jairam
Criminal Defense Attorney
Shashi S. Jairam graduated cum laude from the University of Maryland School of Law. Before opening his own firm, Shashi worked as a prosecutor and handled an array of cases. That experience has given him the insight to challenge prosecutors as a criminal defense attorney.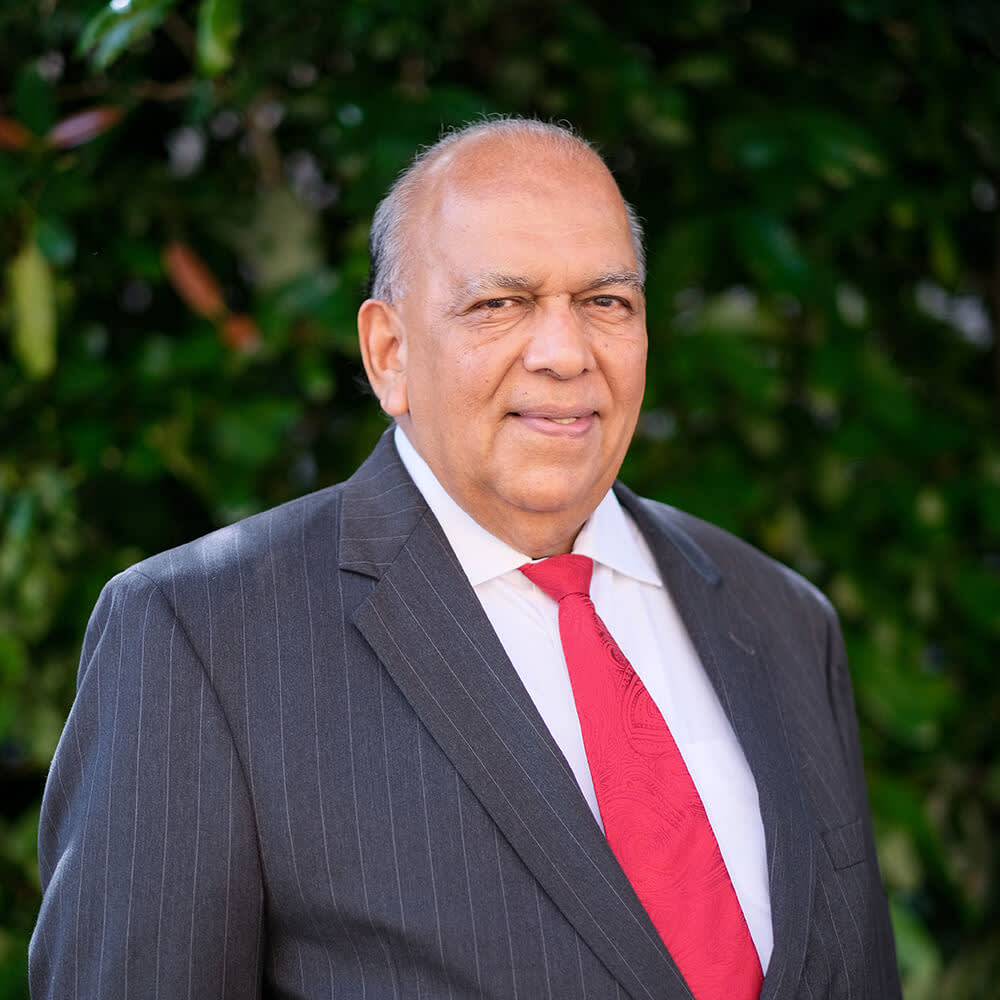 K.V. Jairam
Immigration Attorney
As an immigrant himself, K.V. Jairam believes in advocating for his clients with zealousness and integrity. Whether you are looking to obtain a green card or need to avoid deportation, K.V. is the attorney for you. Though he is located in Florida, K.V. offers his legal skills to clients across the U.S.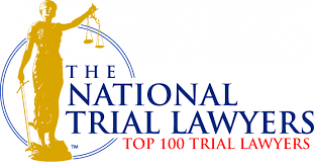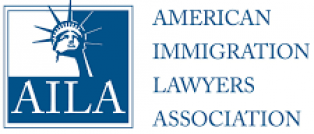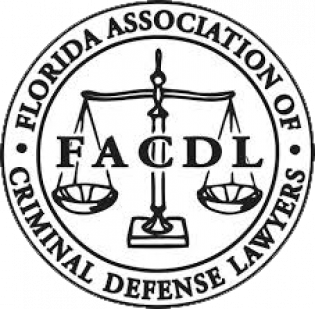 Seek Justice After a Criminal Charge
J & J Law Firm, P.A. is a full-service criminal defense law firm, so no matter your criminal charge, we're prepared to represent you. Whether you have been charged with a drug crime, theft crime, or a violent crime, we have the skills to help you seek justice. Discover how we can help you start building a strong defense case in Palm Beach, Florida.
Practice Areas
We're well-versed in a variety of practice areas. Learn more about how we can defend you against a drug charge or represent you in an immigration case.
Case Results
Read more about a few of the cases we have represented.
Driving Under the Influence Crash
Client was accused of a DUI Crash. Eyewitness positively identified client as the driver. Client stated that the other occupant, who owned the car, was the driver. Police didn't interview the other occupant. After a thorough investigation, J & J Law Firm concluded our client could not be the driver.
Immigration
Client was married to a US citizen. They filed an I-130, Petition and I-485, on their own. After their immigration interview, they received a notice of intent to deny the I-130, Petition. We responded to USCIS with a detailed memorandum. In less than a month, the I-130 and I-485 were approved and he was granted permanent resident status.
Criminal Defense
Client was charged with Aggravated Assault with a Deadly Weapon, False Imprisonment, Robbery with a Firearm, and Battery. After an investigation, J & J Law Firm discovered the alleged victim had several holes in his story. The alleged victim had no evidence to support his claim. Prosecutors dropped all charges.
Immigration Cases We Represent
With an immigrant attorney at our firm, we are dedicated to the rights of immigrants.
Naturalization
​​We will help you prepare and process your citizenship application and hopefully avoid costly delays or denial.
Deportation Defense
We will fight for your freedom by helping you contest or appeal your deportation or exploring other options such as waivers or asylum.
Visa Applications
We can guide you through the visa application process, whether it be an employment visa, student visa, or any other type.
Marriage Cases
If you are looking to get married and obtain a green card, we can help you through the lengthy and complicated process.
Client Testimonials
Read what some of our satisfied clients have to say about our service.
"An Excellent Attorney"
"I am truly satisfied with the result. Mr. Jairam has vast knowledge and experience in what he does. I appreciate his work and he has proven himself to be an excellent attorney. Mr. Jairam is simply an "A" class attorney!!"
"They Are the Real Deal"
"Working with these gentlemen was the best decision I have made. They were very thorough with the process that we had to do and the explanation. I recommend these gentlemen to anyone. They are the real deal."
"Detailed & Impeccable"
"From consultation to completion Mr. K.V. Jairam was knowledgable, detailed and impeccable on immigration paperwork. I will not hesitate to recommend him and this law firm. Could not have chosen a better lawyer."
A Brighter Future Is Possible
A criminal conviction can seriously derail your life. Our criminal defense attorney at J & J Law Firm, P.A. is dedicated to setting the record straight, no matter what it takes. Shashi S. Jairam previously worked as a prosecutor. He knows how the other side of the aisle works, which can give you an advantage in the courtroom. If you have been arrested for a DUI, theft or fraud crime, or a violent crime, contact our Palm Beach law firm today. We offer free consultations for criminal defense cases. We can also look to clear your name and your record by seeking an expungement.
Our immigration attorney, K.V. Jairam, is an immigrant himself. The U.S. has given him an abundance of opportunities, and he hopes he can do the same for you and your family. The U.S. immigration process is a tricky one and can be challenging to navigate alone. Whether you are looking to obtain a green card or are fighting deportation, we're prepared to represent your rights. Contact us today to set up a meeting. From our office in West Palm Beach, Florida, we are proud to serve clients throughout Palm Beach County and nationwide. Reach out to us today to get started.